Make Sure Your Vote is Valid!
Transfer Your Voting Registration
Replace Lost/Damaged Voter's Card
Electoral Offences and Penalties
Details of the Voting Process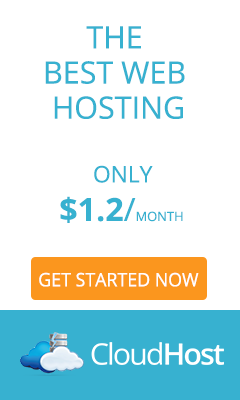 How To Vote
Voting will be by Open Secret Ballot System.
Your vote is secret because no one will see which candidate you choose.
You will mark your ballot behind a polling screen secretly.
Apply your finger print only in one circle/space which corresponds to the candidate of your choice.
Follow us on Social media for Update!
---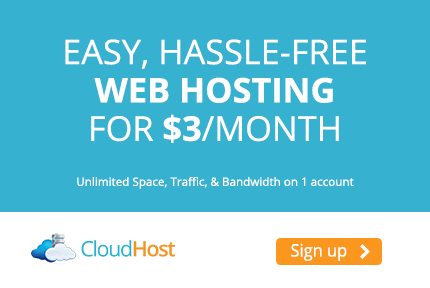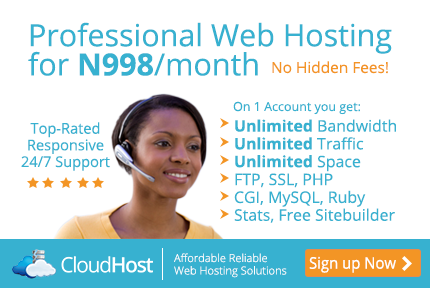 Created by CloudWare Technologies - Using CloudSMS 2Way SMS Platform
To support this project mail info@cloudware.ng